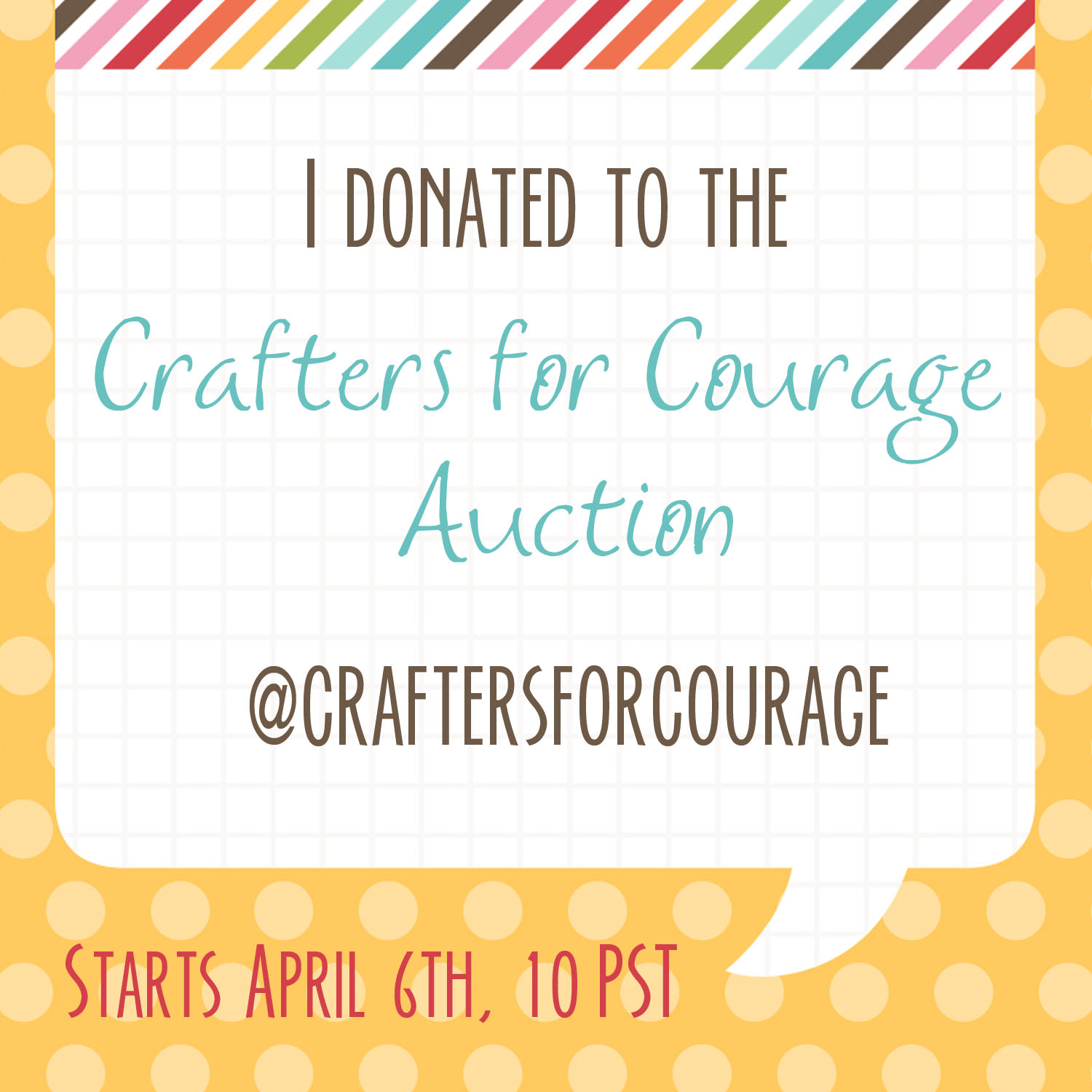 Today is the day – in just a little while, Crafters For Courage will start their Instagram Sale of over 100 donated handmade items! Have you heard of Crafters for Courage or Courage Worldwide?
Courage Worldwide seeks to provide a home for children rescued from sex trafficking, a safe place for them to start on the road to healing. Click here or watch this short 2 minute video to learn more:
Crafters for Courage
is one way you can help! If you create handmade goods, you can donate them to the
Crafters for Courage
Auction, which takes place a few times a year. Any money made from the sales go to support Courage Houses and Courage Worldwide!
I've offered up my Cassette Tape Maggie Mae – winner will choose from size 3T-6. 
My Chrome & Neutral Tote will also be up for auction, along with over 100 other handmade items! So if you're on instagram, head on over and follow Crafters for Courage and bid on some great handmade items. And if you're a crafter, watch out for the next donation call. It's a great way to craft for good!