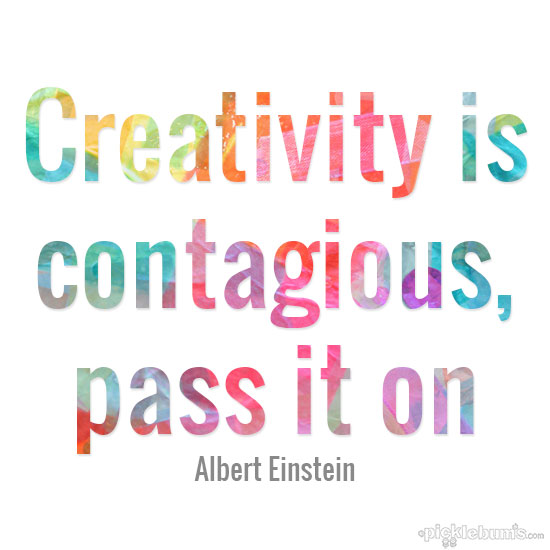 A 2nd blog post this week?!? I KNOW – I want to share an incredible FREE mini-course that I've just been told about, because I have a feeling it could be perfect for you!
Many of my friends and readers comment that they love what I do and often feel so inspired to do it themselves, but they either don't have the time or they're worried they'll mess it up! As much as I try to reassure them that there's ALWAYS time (and perfection is overrated), they struggle to figure out how to fit creative pursuits into their lives.
If you feel the same way, consider signing up for this free course: 4 Steps to Rediscover Your Inner Creative Genius!* (affiliate link)
This four-part course comes with supporting worksheets and has been created by the Ultimate Bundles team (I'll tell you more about them soon!). It's delivered entirely over email and only takes a week, so you really have no excuse!
The course will help you figure out what you enjoy creating, how to find the time to do it, how to not feel guilty about indulging in your creative pursuits, and how to distance yourself from that dreaded ruiner of fun: Perfection.
If you want to take part, just sign up here:
http://4stepcreativity.com?ref=f0780b502a* (affiliate link)
*This post contains affiliate links. When you click on them and sign up for the free course, I get referral credit. For more information see my disclosures tab in the menu. Thanks so much for your support!