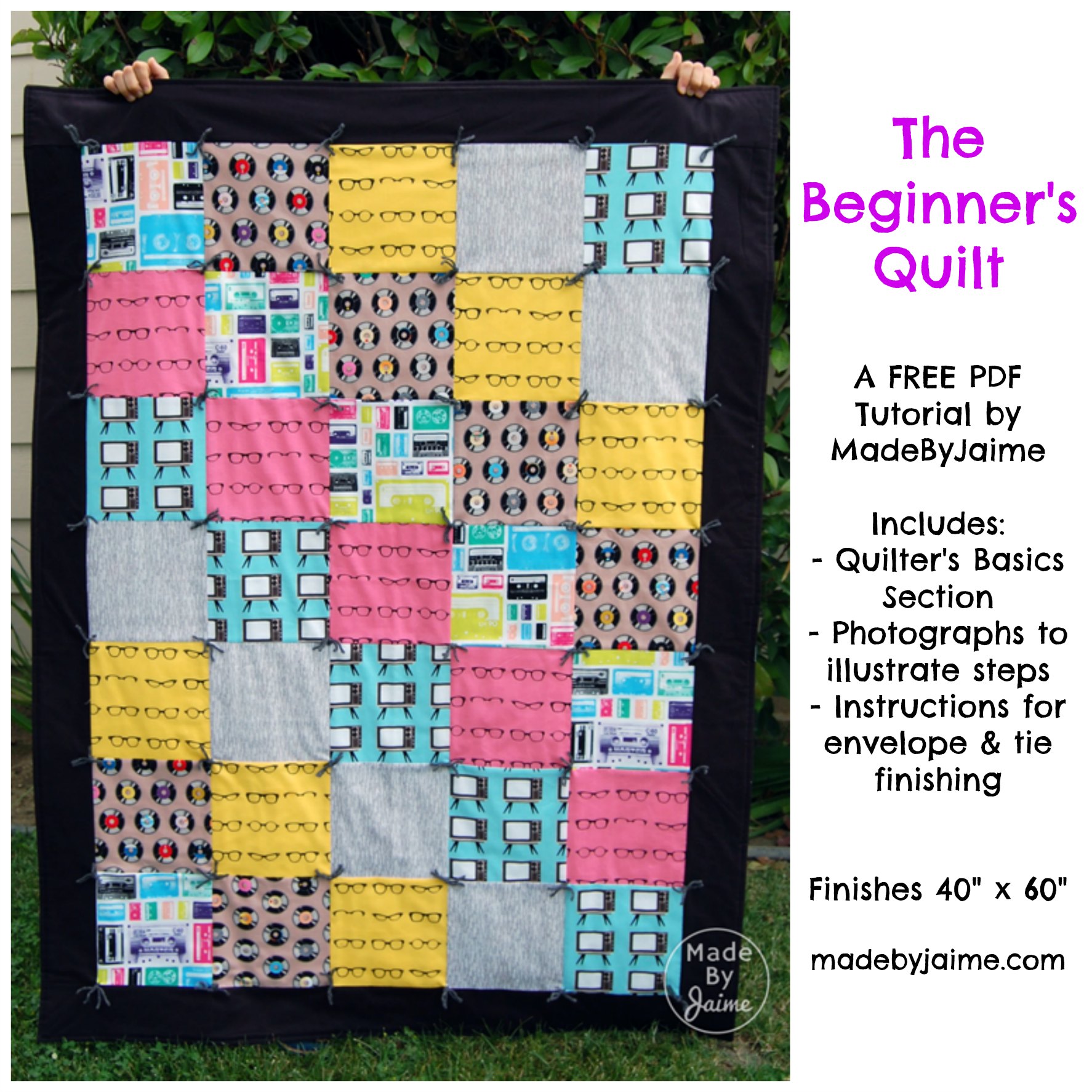 Hi All & Happy Friday!
I'm so excited to be a part of the Gracious Threads Baby Shower today! I finally got my act together and wrote up the Beginner's Quilt Pattern into a FREE downloadable PDF with a Quilting 101 section, photos to illustrate steps and instructions for sandwiching, turning & tying!
There is also a GIVEAWAY associated with the Baby Shower so head on over to Gracious Threads to get your copy and see all the other free tutorials available so far!